Remind your friends to vote in the upcoming elections.
Source: Vote.org | Outvote
Featured post
Speaking your voice and reaching out to your elected representatives seemingly could not be any easier than it is right now. Resistbot is a wonderful tool that allows you to painlessly communicate your thoughts, wishes, complaints, congratulations, anything you care to impart, to your elected representatives as well as other institutions, and it also keeps you informed of other important things you might want to know about as a responsible, conscientious citizen of the United States of America.
Featured post
Featured post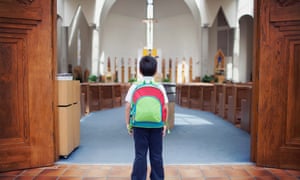 Religious belief appears to have negative influence on children's altruism and judgments of others' actions even as parents see them as 'more empathetic'
Source: Religious children are meaner than their secular counterparts, study finds | World news | The Guardian
Featured post
What in the World: A new report finds that an elite few dominate US policy….
Source: Study: US is an oligarchy, not a democracy – BBC News
Also:
Featured post
Karl Popper is my hero on that. He elucidated the…