As usual the comments and discussion are gold.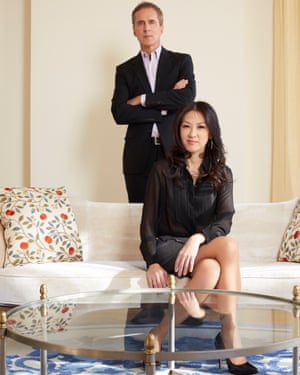 Amy Chua rejects claims she advised students applying for clerkships with supreme court nominee on looks
Source: Amy Chua denies telling female students to be 'model-like' for Brett Kavanaugh | US news | The Guardian
Related to . . .
'No accident' Brett Kavanaugh's female law clerks 'looked like models', Yale professor told students
https://www.theguardian.com/us-news/2018/sep/20/brett-kavanaugh-supreme-court-yale-amy-chua?CMP=Share_AndroidApp_WordPress
Geez Louise. What a racket. What a mess.
Folks, never put yourself below others (Amy Chua + 1, Yale, Ivy League, ANYTHING) because they appear to be somehow superior to yourself. To do so would always be an error.
My highlights are below: